Play Online Slots for Real Money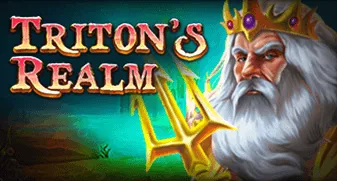 top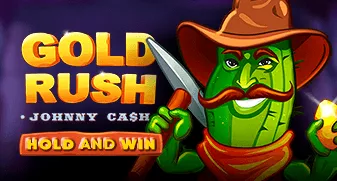 top
Gold Rush with Johnny Cash
bgaming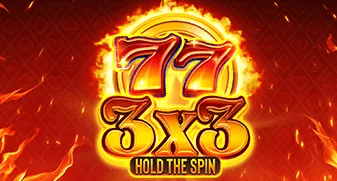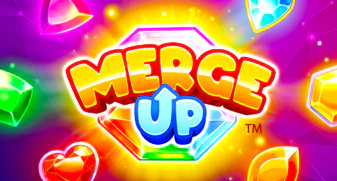 new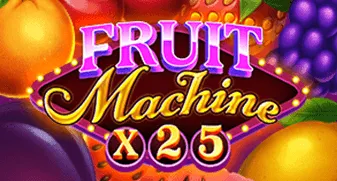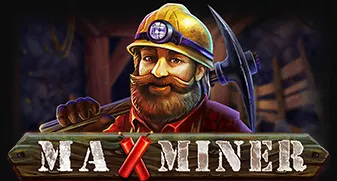 top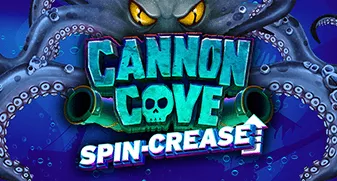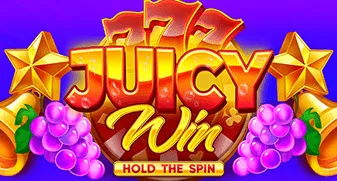 Juicy Win: Hold The Spin
gamzix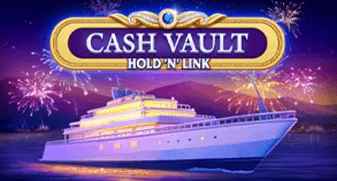 top
Cash Vault Hold 'n' Link
netgame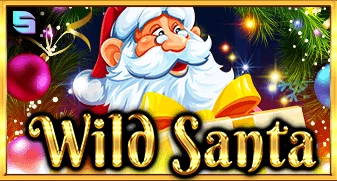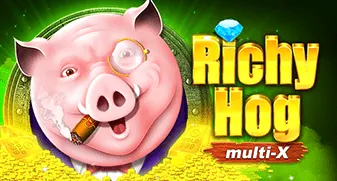 top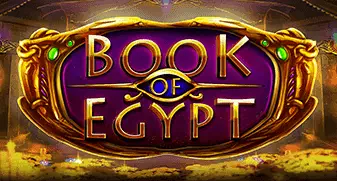 top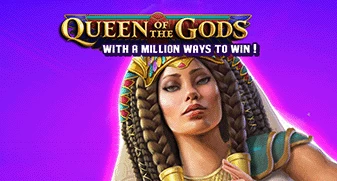 Queen of the Gods
highfive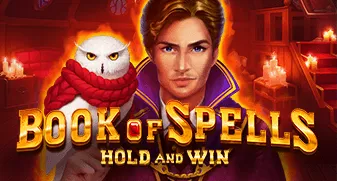 top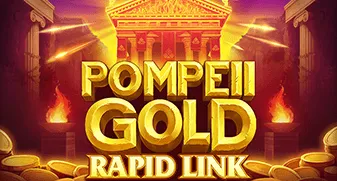 top
Pompeii Gold: Rapid Link
netgame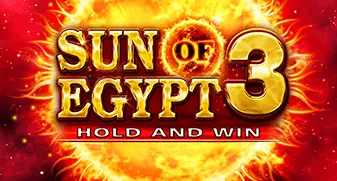 top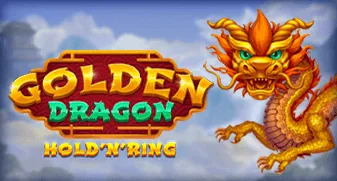 top
Play Online Pokies for Real Money
Best real money pokies in Australia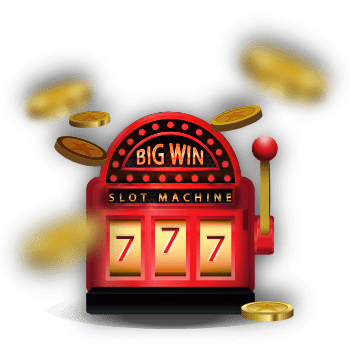 Online pokies, otherwise known as slots, are always available on our website for real money. We always prioritize the satisfaction of our users. Because of this, our catalog includes only licensed Australian online pokies with fair random number generators from the best gambling software companies like Yggdrasil, Ednorphina, Amatic, Platipus, iSoftBet, and multiple others. We have legal permission to provide you with online gambing, which is why we're the best online casino to win in real money pokies in Australia. GOlden Crown is available on all devices, whether desktop or a mobile device, so come try your luck at the best online casino in Australia!
If you want to win real money in the best online pokies Australia offer, then it is vital for you to select the perfect site. We try hard to make sure we stand out against all the other online casinos by providing incredible customer service to our Aussie online pokies player base. We use the best software developers you could find in Australia on our site/ They give us high quality pokie games. Our site's interface will give you the best gaming experience.
We also give our players the greatest jackpots and exclusive bonus games every single day because we appreciate their unwavering loyalty. Our new players are also given stellar welcome gifts with real cash bonuses in Australian dollars and free spins. The amount of deposit options is expansive on our site/ And it's important to mention- Golden Crown has over a thousand games: free games and top online pokies are available for real money! We are highlighted in countless casino reviews as one of the best in the Australian online casino industry, according to their review criteria.
How can you get a bonus playing pokies online?
The very best online pokies have always been near and dear to Australians because of their historical and cultural background as the country's favorite pastime. Today, because technologies continue to advance, it is safe to say that online pokies is the most fast-growing thing in the Australian market. Nearly everyone is playing it, specifically when a game has wild and scatter options. There are more than thousands of slot games available on the internet, ranging from classic games to newer pokies with jackpots like Mega Moolah, which creates an abundance of games for players to pick from.
Every day, millions of dollars are bet on these Australian online pokies, including bets from free spins that are given out by the best online casinos. Golden Crown has a bunch of different deposit bonuses free for both its new players and loyal players. But to make your gambling experience even more enjoyable and profitable, softwares have included bonus features right inside their pokies. Just so you know, exclusive match bonus features are typically discussed in the bonus terms and conditions next to other guidelines.
How did online pokies become so popular in Australia?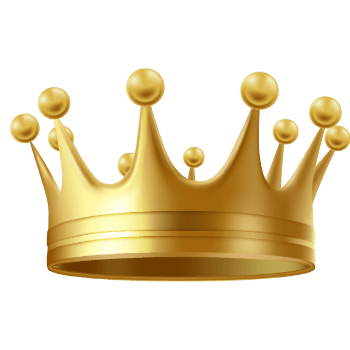 Ever since the founding of the Commonwealth of Australia, gambling has been a critical part of the country's culture/ Australia has a huge range of gambling attractions including top rated casinos, horse racing tracks, and sports betting parlors. But by far the most beloved form of gambling that takes place in Australia is the coveted pokie. Online pokies, also referred to as slots or slot machines, make up to over 60% of a locals' annual gambling on land. They are found in every single pub, hotel, and other venue in Australia. There are over 200,000 pokie machines in Australia, which comes out to one for every 114 people. That is why it is very strongly recommended to read website reviews to know what option is better and find the best game for you. Ratings are important when it comes to finding the right option!
The first pokie machine in Australia dates back to 1905, while gambling was still illegal in Australia. However, pokie machines gained huge popularity in underground gambling clubs where people were playing roulette, baccarat, blackjack, craps, and keno along with the new pokie machines. In 1953, the Aristocrat company started to hugely develop video poker machines when gambling was finally legalized. This is because the legalization of gambling made the demand for the games to skyrocket. A little after that, the pokie machines got further innovated by other companies to attract even more customers by developing things like free rounds, sound effects, bright lights, more reels, and higher payouts. But they still didn't have options such as free spins, exclusive bonus rounds, or a well-programmed RNG.
The reason online pokie games are so popular in Australia is simple: you don't need to think hard about every decision or invest a lot of money to play the game. You can simply relax, have a drink, pull the lever, and get lucky. There are no complex rules or fast-paced gameplay like in video poker, and there is a chance of winning at progressive jackpots using the Max Bet option. Nowadays, because of all the modern day technological advancements, you don't even have to go to a land-based casino because instead you can play free Australian online pokies from your laptop, mobile device, or tablet. All you need is any device and a good internet connection to have fun with free spins.
Pokies are such a crowd pleasure here in Australia that there are about six times as many of them than in the US per capita. The number of these devices also are over 2% of all electronic gambling machines in the entire world. In addition, 62% of the Australian adult population reports to play online pokies at least once every single week.
Play best Australian online pokies from your mobile phone
Nowadays, in the epoch of technological advancement, it is very important that any of the services a company provides should also be available online. It is also crucial to target mobile phone users, because they are the majority of people using the internet. Ask Aussie players if they want to be able to play the best online pokies, and they would agree right away. Why would anyone turn down using free spins on the go? This is why we are proud to say that our mobile website is as good as our browser version.
There are a lot of games to choose from on our website, some of which are free online pokies, while some you can play for real money. If you like to bet real money while playing pokies, you are very lucky because picking banking options with the best Australian pokies app by Golden Crown is as easy as ever. We also are able to say that our mobile casino offers 100% security thanks to our Curacao legal permission. We have enabled a bunch of different Aussie-friendly min deposit methods to be sure that customers can manage their virtual banking options from anywhere at any time of day.
By using Golden Crown online on your mobile device, you can take your favorite games wherever you go and have a chance to win millions no matter where you are. You can even make a withdrawal of your winnings directly from your mobile device! It has also become clear that top Australian players make more instinctive decisions while playing online pokies from their mobile devices. This gives them a higher chance of winning while playing top online Aussie pokies like Wolf Treasure, Eastern Emeralds, Book of Dead, Queen of the Nile, and Gonzo's Quest.
Why are online pokies better than land-based devices?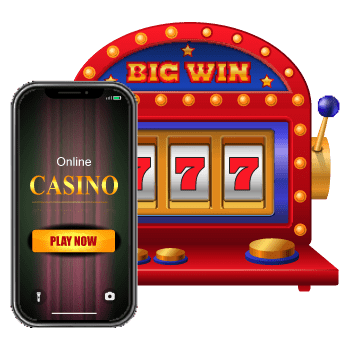 We are currently living in the midst of the age of technology. These days we can do almost anything online, whether that's ordering chinese food to eat while you watch Netflix and chill all afternoon, or attending Internet courses to freshen up your professional abilities. That means that our lives are mainly focused on websites, and gambling websites are part of this as well.
Online pokie gambling is a completely new trend. But these kinds of online pokies are already winning over Australian players from around the country. We are firm believers that the best online pokies with 5 reels would definitely get a win over traditional offline slots.
To begin, Australian online casinos give you the freedom away from spending your time, effort, and petrol to get to a traditional gambling building. Also, you might not enjoy crowded places that are noisy where sometimes you can't even find a place to sit. It is a lot more convenient to gamble at home with a nice cup of tea on your couch, enjoying the silence of coziness of your own home, while playing online games.
Second, traditional offline slots are becoming outdated. Their principle is not that reliable, and while playing them, you rarely get lucky. Now, you can gamble on 3 reels and 5 reels online pokies with a bunch of different paylines, which can add up to as many as 243! Playing online pokies means you know you are using modern, safe, and secure technologies. The way our games work has been created to guarantee the best quality for the player. This is highly valued by both expert reviewers and newcomers' opinions. Players don't just get fun and profits, they also get free online bonuses and the chance to withdraw real Australian money.
How did Australian Online Pokies Emerge?
Australian gamblers usually call slot machines online pokies, because they came from video poker. Just like we have already talked about, online gaming is a pretty new thing. It appeared in the mid-90s once online casinos were able to imitate the environment of land based casinos. At first, Australian sites only had a small selection of games available. Storylines, graphics, and design were all really basic.
However, it should be mentioned that the market of online slots improved dramatically, quickly. Fruit symbols didn't last for long because people wanted to have more fun. Animation and 3D were added to games, and software providers created a bunch of different bonus games and network sites in Australia to connect them all together and create huge progressive jackpot pokies. Meanwhile, they benefited from a low market saturation. They continued to offer old-style games while simultaneously creating new games for their players.
Today, free and real money online pokies are the top rated online games in Australia, especially because of the free spins bonus which is the most popular among Aussie players. The vast variety of storylines, plots, and incredible design just ignites your imagination. Of course, the creation of online pokies in Australia and New Zealand never stops, and they are always working on new techniques and decisions for slot fans.
In the near future, it is predicted that Australian players will be able to control the limits of their loss directly from their accounts, which is convenient for the player. It is considered a "pre-commitment" banking method. Without a doubt, slots will never stop being at the very top of the gaming community.
Legal aspects of online gambling in Australia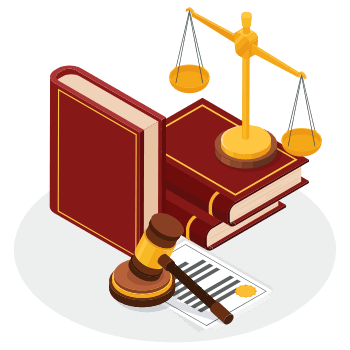 People have always loved gambling culture in Australia. Some people play for fun, but most prefer playing real money online pokies. It should be noted that the first legal Australian casino appeared in 1973 in Tasmania after months of fighting for permission. Actually, all popular European table games eventually made their way right to Australia. In addition, video poker slots that later became Australian online pokies were introduced in the 70s. This is why in Australia, roulette and blackjack were very common next to the pokie strategy game. Even though it is easy to name multiple Australian politicians who were against the gambling tradition in Australia, betting continued to include not only slots but also other things like video slots, roulette, and sports betting.
Today, there are about a dozen gambling institutions in Australia which are located among multiple states and territories. In some parts of Australia there is unique legislation for gambling. This rule is consistent both for land-based and online gaming. Because of this, betting is a lot more popular in some parts of the country than in others.
To talk about online staking, there is the Interactive Gaming Act, which came into being in 2001. According to this act, the activity of playing online is not criminalized, but it focuses on controlling and protecting Australian sites and their players. It appears that with free online pokies in Australia, the authorities respect the popularity of best online pokies within society and don't want to prohibit one of the country's favorite ways of spending free time and playing money pokies with 5 reels. Instead, the government just wants to keep it under control.
Now you can safely and securely play any legit online pokies Australia has to offer, more than a thousand of which are here in Golden Crown. Legal Australian online pokie is mostly recognized by the random number generator that makes sure you have completely random and fair results while playing. Remember, it is recommended to read reviews to know how a website's rating is calculated in addition to reading its terms and conditions carefully. The best sites with legit games always explain their rules simply and don't try to hide anything from their players. Scam sites that try to steal your money would never write a proper terms and conditions, so pay attention.
In addition, you have to be sure that a site is able to accept you as a player, which means you're not living in a restricted country. If you have any questions about the security of your data, you can always contact our customer support staff through the live chat box. We always love to give out help and will guide you through any questions you may have!
Why Playing Top Online Pokies Online Better Than Offline?
We have already talked in our guide about how when you play pokies online, it is much more comfortable for you logistically and in terms of a calmer atmosphere. But there are also other advantages for online pokies enthusiasts. Obviously, the huge number of games available online will be much larger than at any land-located institution where they can only offer a few different versions of free video poker.
Have you read the list of slots at Golden Crown? It's hard to believe that there can be that many opportunities available to players. Even expert reviews have trouble grasping how many products are available in the online pokies industry and have trouble creating a concise rating. The uniqueness of each online game completely beats the ones you would find at a regular institution with video slots. They are all slots for real money, but online mobile slots have a higher standard. You can even play classic live dealer games online.
When you play online pokies in Australia, you will notice that there are so many bonuses offered to you. You can also try your luck to win huge in a progressive jackpot because there are more winning wild symbols, and your luck will definitely be increased. In addition, the return to player (RTP) rate is much higher on average in Australian online pokies with wild symbols than it is in land based slots. This is why our online pokies have a much lower house edge when compared to their land based relatives. This way, a higher payout percentage is possible so you can withdraw your money faster and be more profitable.
In addition, good sites let you control your limits, min deposit, and secure account, amongst other things. That means gambling online is a way to just enjoy the process and not suffer from an uncontrolled desire to bet more than you can afford. Solving problems is also easier due to our live chat boxes. We have a highly helpful customer support team at Golden Crown that is available 24/7. Our specialists are always ready to help you with any problem you might face while gambling.
There is also one more advantage. Online casinos don't have opening or closing hours, so you can play whenever you want and wherever you are. Online gambling is exactly the same as playing video poker for real money in brick and mortar locations, it is just more modernized, simple, and enjoyable. A lot of Aussie players ask how to win on pokies online. The answer is really simple: play real money online pokies in Golden Crown, because these pokies have the highest RTP rates and will ensure your payouts.
Online Pokies Australia FAQ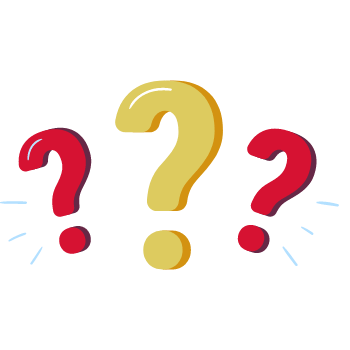 Can you play online pokies in Australia?
Slots, otherwise known amongst Aussies as pokies, is a huge hit in gambling institutions across the country of Australia, both on land and online. Therefore, you can find a selection of online pokies on nearly every casino site. They are available both in demo mode and for real money. Golden Crown has a collection of over 1000 online pokies, so have fun exploring them all!
Can you win real money on online pokies?
As long as you're a verified user of an online casino and you make deposits into your account, you can play online pokies for real money and win big! Of course, it's not guaranteed that you will hit a jackpot on every spin because it's a completely randomized game. But Golden Crown ensures that all online pokies on our site are completely fair and give all players an equal chance of winning.
What's the best online pokies Australia?
It's hard to estimate the exact number of online pokies on the market because there are just so many of them. Therefore, saying the best online pokies is hard to do because everyone has different criteria for what constitutes as the best online pokies. But to help answer the question, you can visit the Popular Games tab on our website and see what's popular among Golden Crown casino players.